Creams, compotes and marmalades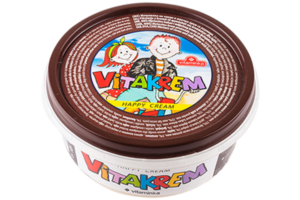 Vitakrem
(brown and white)
Vitakrem is a mixture of cocoa and milk cream with hazelnut.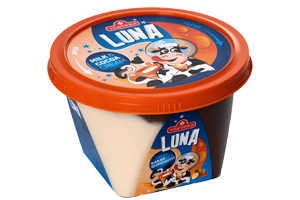 Luna cream
(brown and white)
Luna cream is a mixture of milk and cocoa cream. It can be used in many ways, directly consumpted by children and adults, as well as perfect complement in various cakes, cookies and desserts. With its taste and aroma it is real winner of the children's imagination. Also the adults do not remain indifferent to … More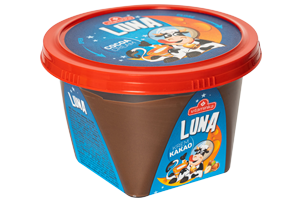 Luna
brown cream
Luna cream is delicious sweet cocoa-based cream.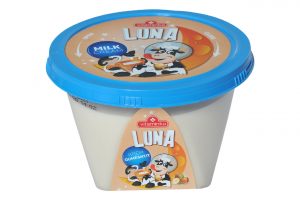 Luna
milky cream
For the big devotees of small pleasures. Luna Milky cream with its sweet taste embellish any meal!