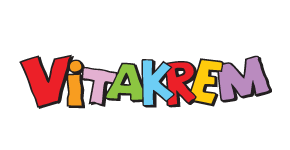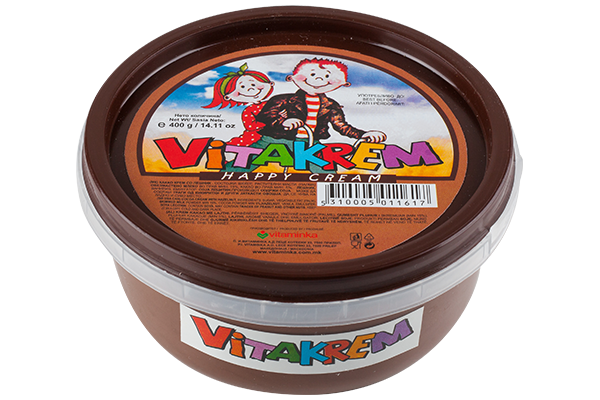 Vitakrem (brown)
Vitakrem (brown) is premium product that won the children's imagination and table with its irresistible hazelnut flavor. It is equally delicious as addition to various other sweet delights such as cream pancakes. The brown Vitakrem contains only cocoa cream for those who prefer this taste.

Ingredients
Vitakrem (brown) is made of cocoa cream.
Please see the selection of packaging materials and packaging on the slider
You still think what to choose? Try these flavours.